Snookie

Ok, first off I hate Reality TV. Normally. Especially stuff that doesn't have a competition and Tim Gunn
in it. BUT there is simply noone more adorable and rocking on TV right now than Snooki. Plus after all
the fake-snooki-meets-Seth-Mayers sketches, it's time for the realy Snooki to rock SNL!
With the situation! And craziness! And drama! And her sparkling glass things through
which she can't honestly see cause nobody could! Pretty please?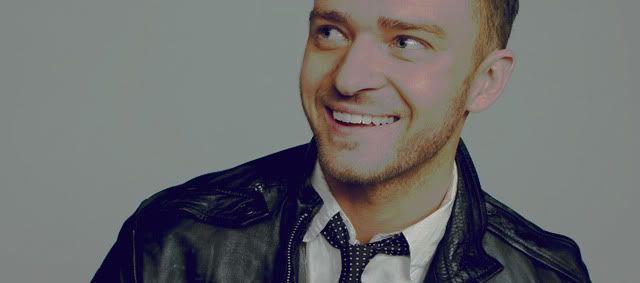 Justin Timberlake

I've never seen anyone moderate the ESPY's as hilariously as he did. And I didn't even know half
the people he talked about. He's always funny, and his last SNL sketches are legendary.
Don't you want a second **** in a box song? Don't you want him to dance around in
lady ballerina clothing again? See!
Jane Lynch
She's ACTUALLY going to be on SNL, so jackpot!
Nathan Fillion
If you need a reason, you have been watching TV the wrong way. For the last eight years.
And you've missed Dr. Horrible's sing-a-long blog, which means, something is also very wrong
with your computer. In this case, I don't think I can help you.
The Man your man could smell like


To be fair, they should let him host pretty early. He's hilarious and hot and managed
to make old-man-body wash interesting, but it's really just one commercial. Sorry, sweetie!

Courtney Cox-Arquette

If you haven't watched Cougar Town, do it now. I know it sounds stupid, but I haven't found
one boring episode of it. Plus, this woman has proven that she can make the whole world
laugh since 1994, what more do you want?
Daniel Radcliffe
Come on, if they take in teen actors from horrible, boring fantasy movies *cough* Twilight *cough* they
HAVE to consider Daniel. He's got two movies coming out (even if they should be one movie), he's been
hilarious and entertaining in ever interview and show he ever was on and great with the live audience,
and also he's Harry freaking Potter. Don't be so American-only ignorant, SNL. What's the worst that could
happen, too many happy viewers?
Simon Helberg
The question isn't why he should be on SNL. It's why he wasn't already a host.
Who doesn't want more of the Wolowitz programme?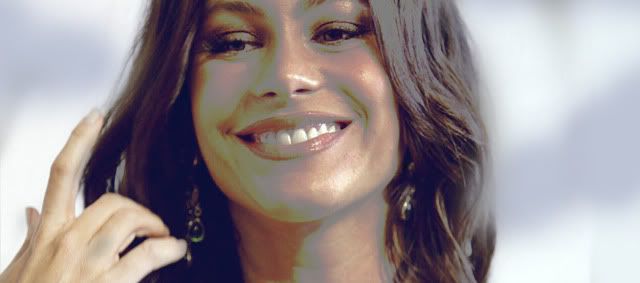 Sofia Vegara
Because she's charming, has a good sense of humor and deserves more airtime
than just the wonderful Modern Family episodes she provides us with!
Ian Somerhalder

I admit, this is partly for, er, shallow reasons ;)
But really, he's one of the funniest men on television, he has the charms, the looks,
and certainly the talent to keep an audience captivated. Plus, we could really do
with some Lost sketches. Why have there never been any again?



Jim Parsons

He's Jim parson. What other explanation do you need?



Morena Baccarin

Because they already have an alien sketch good and ready. Srsly, it's like they're waiting for her!
Other good stuff: We might get a sketch with Jewel Staite, Firefly fun, jokes about how she got from
space "embassador" to an actual space embassador, prank calls from Nathan and Alan...
And of course the multi-talented, gorgeous goodness that is Morena herself.
Who should be on every good show at least once.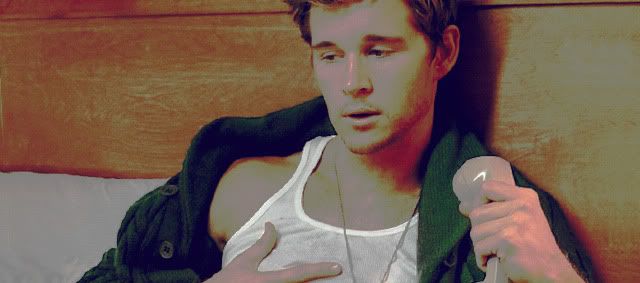 Ryan Kwanten

I've heard a rumor that Anna paquin might be hosting next season. Which is great, don't get me wrong,
I'm really looking forward to Ssssookie/Beel jokes. But the true, underappreaciated comedic talent
of True Blood is, in my opinion, Ryan. And he might take his shirt off. I'm just saying.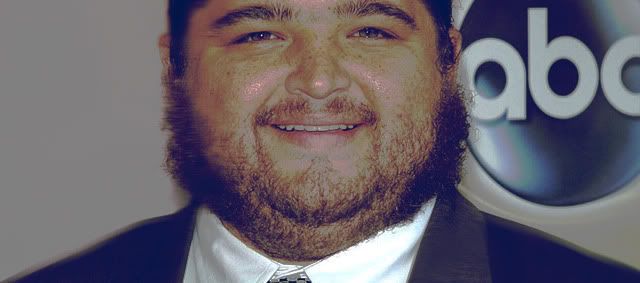 George Garcia

Because his mere presence is hilarious and awesome.
Because the world needs more 'lost' references. And jokes about that weird finale, please.
And because I can't imagine George screwing any jokes up, like, say, certain women from
snooze-fest shows who recently won an emmy and are called after the first month of the year.
... aaaand Josh Radnor

And while you're at it: Please make him host the last show of the season.
Ending with a sketch of how he met... someone we're not going to see. Ever.
It's called self-awareness, HIMYM writers.